If you planning of promoting your event or raising awareness of a charity, cause or product - have you ever thought of handing out tagged flowers with your specific message on?
People will always take a flower home and put it in a vase, your message will then be remembered much longed than a leaflet or flyer. We have been involved in numerous promotional campaigns for Advertising Agencies and PR companies and have the experience to help advise you on this sort of project. There is a wide variety of flowers that can be used such as roses, gerbera and tulips and some that should be avoided.
We are happy to help guide you to find the perfect solution for your promotion. To date, our largest promotion has been 46,000 stems of roses tagged and sent out to multiple locations for a particular car maker.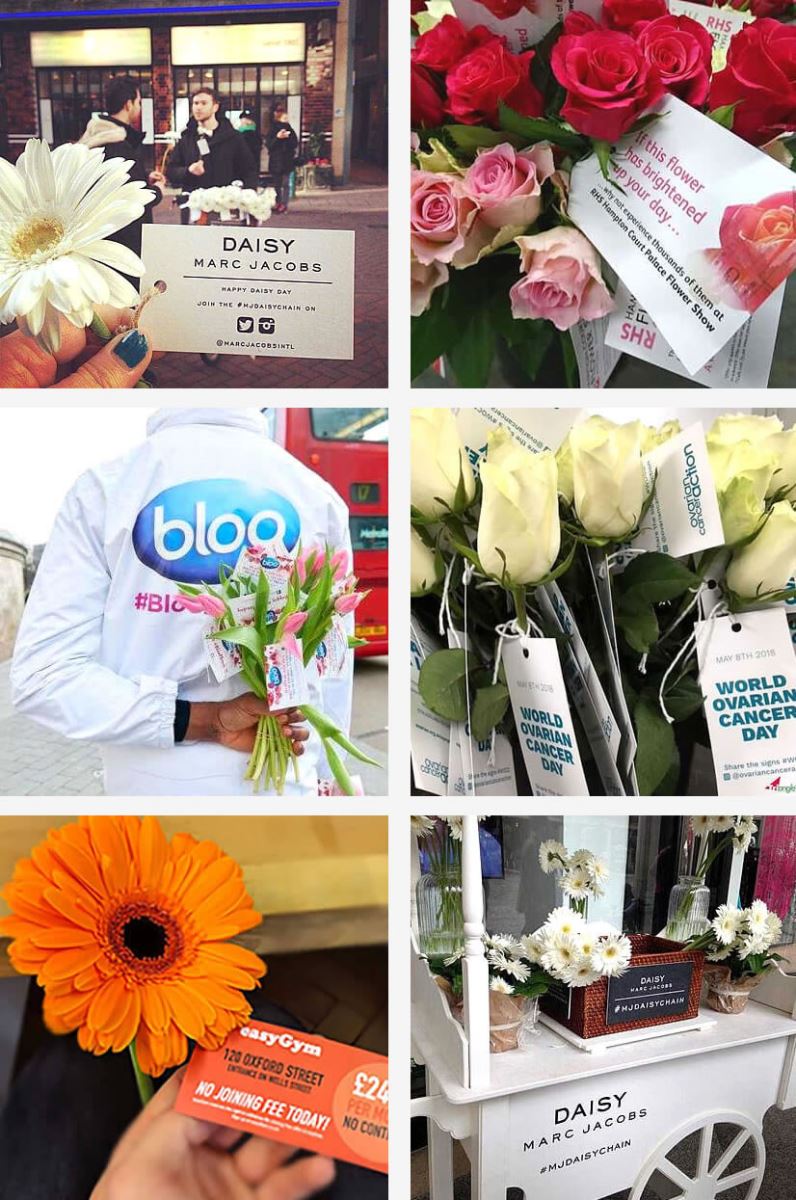 Stem Count Calculator
Calculate the amount of stems required for each of your floral arrangements, bouquets and design using our free stem count flower calculator.
Download here