How to Make a Simple Bouquet Wrap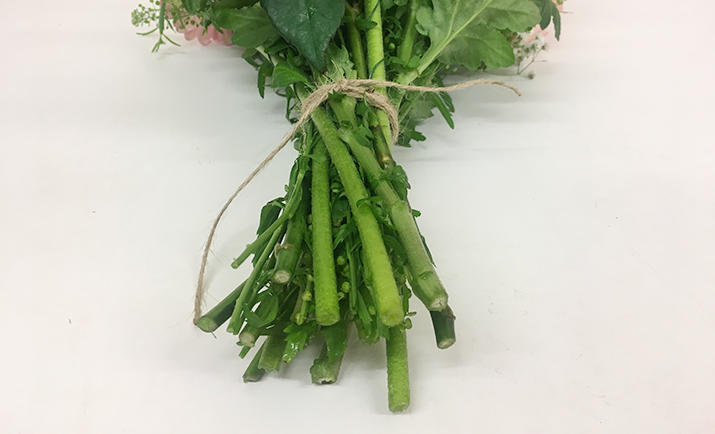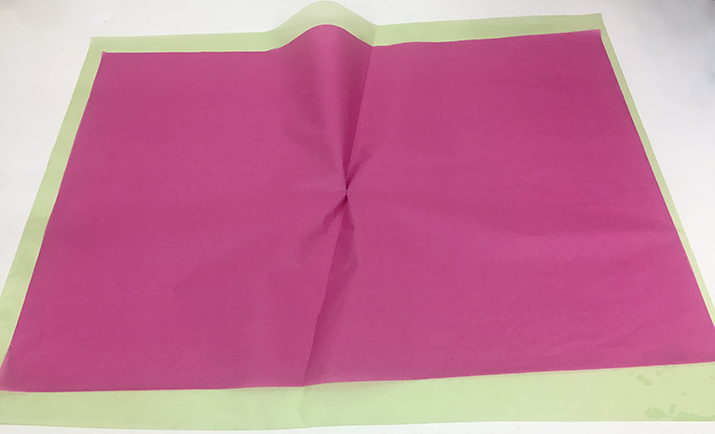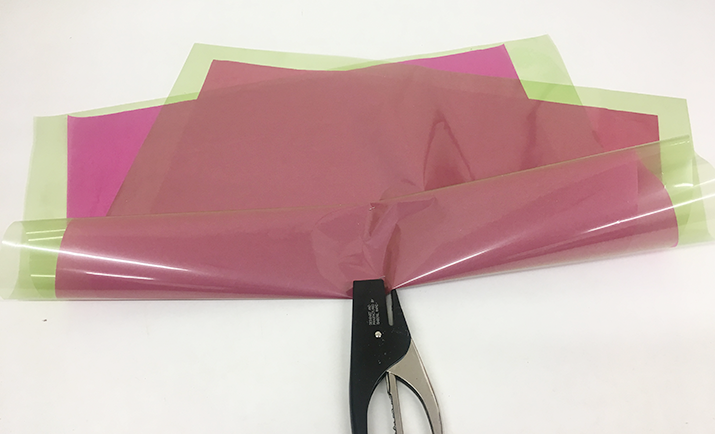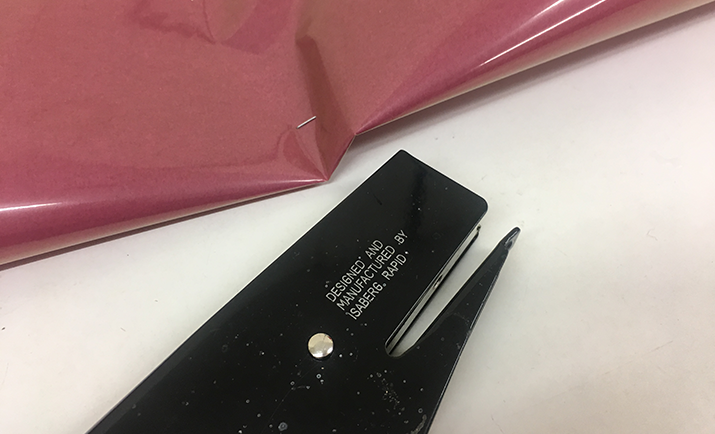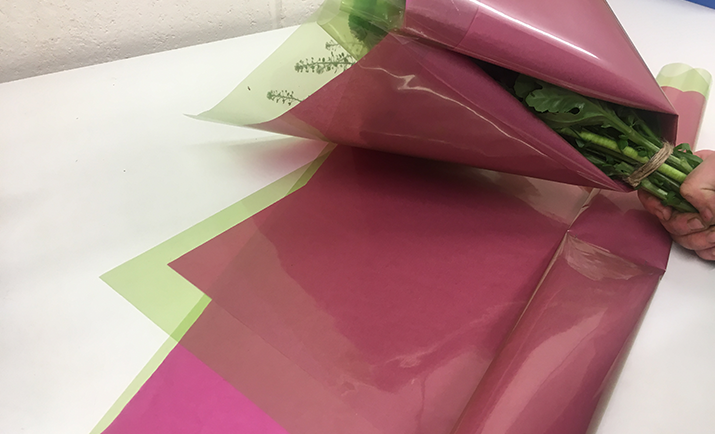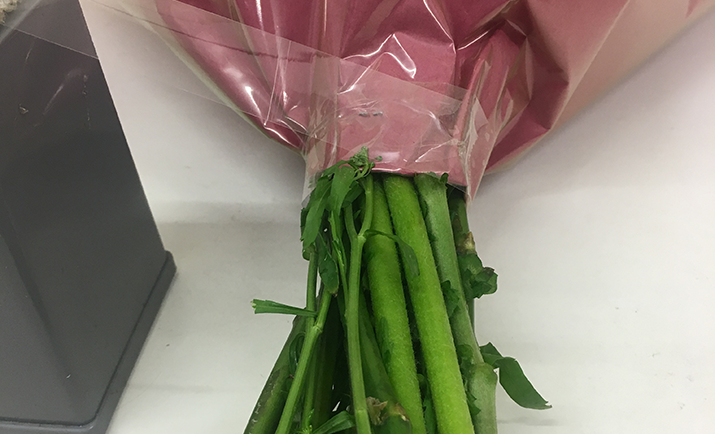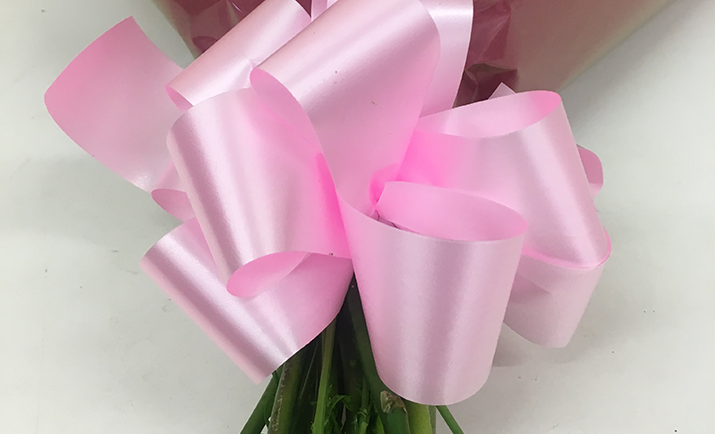 1
Once you have finished your hand tie bouquet, secured it with twine and anchor tape (otherwise known as pot tape). You will need to make your wrapping for the bouquet.
2
You will need a rectangle of cellophane and tissue paper to create this type of wrapping for the hand tie bouquet.
3
Lie the tissue paper on the cellophane and fold in half at an angle so you can see all four points (with the tissue on the inner). 
4
Secure the fold by stapling it together. Depending on how large (or long) the bouquet is, will depend on how many folds you will need to create. Repeat the process one more time so you have two wraps in total. 
5
Using one finished wrap, lay the made up bouquet on the cellophane and wrap the cellophane around the bouquet securing with sellotape (as shown in the photograph).
6
Once the first wrap has been secured with sellotape, position the bouquet onto the final wrap, aligning the points (created initially) and making sure that they are interlocked with one another. Repeat the process from the first wrap, wrapping the cellophane around the bouquet and securing with sellotape. 
7
To secure the wrap to the bouquet, you now need to sellotape around the tying point (on the wrap). 
8
Once you have finished, decorate the base of the bouquet with a bow. Here, we have created a Chocolate Box Bow made with Poly Ribbon. You can view How to Create a Chocolate Box Bow in the 'Florist Techniques' section.