For delivery on...
Order on
Sunday, 23 Jul by 11pm
Our delivery slots are driven by auction dates.
You should aim to have your flowers delivered 2-3 days before your event to allow time to condition and develop correctly.
Candelabras
Our tall, traditional Chrome Candelabras with 5 candle plates are available in two sizes - 60 and 75cm. Each Candelabra is packed in a sturdy packaging box, ideal for storage after use.
Candelabras add elegance to every occasion - please also see our extensive range of long lasting Chapel Candles to compliment them!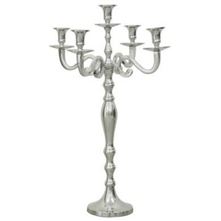 Price:
£29.89

per Candelabra
Length: 60cm approx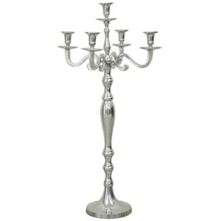 Price:
£43.89

per Candelabra
Length: N/A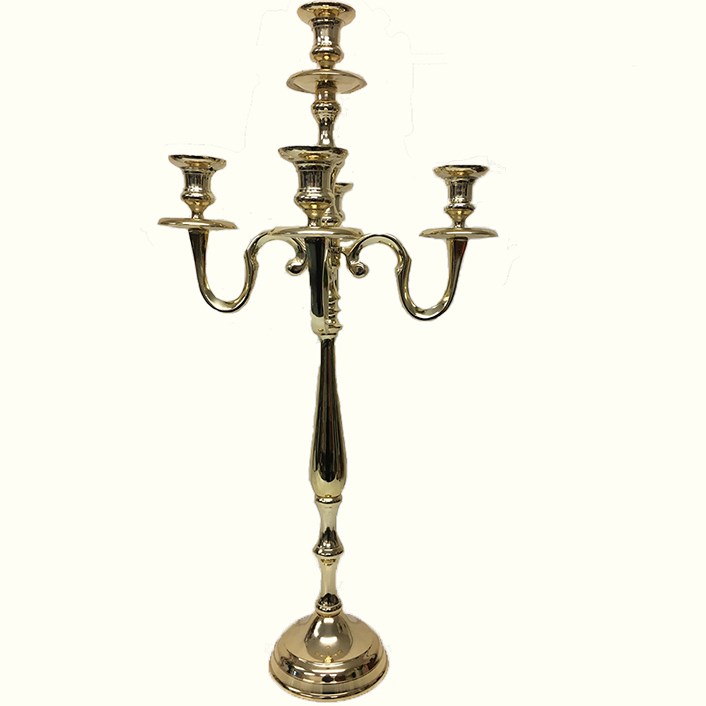 Price:
£56.43

per candelabra
Length: 75cm approx
Why shop with us...
1000's of varieties
Expert advice
Direct delivery
Secure payments
Wholesale prices