Please note - Eucalyptus is not at it's best at the moment & is in very short supply (therefore very expensive). Avoid this product if possible as we are unable to offer any credits.
For delivery on...
Order on
Monday, 29 May by 11pm
Our delivery slots are driven by auction dates.
You should aim to have your flowers delivered 2-3 days before your event to allow time to condition and develop correctly.
Candelabras
Our tall, traditional Chrome Candelabras with 5 candle plates are available in two sizes - 60 and 75cm. Each Candelabra is packed in a sturdy packaging box, ideal for storage after use.
Candelabras add elegance to every occasion - please also see our extensive range of long lasting Chapel Candles to compliment them!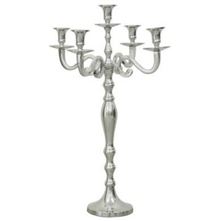 Price:
£29.89

per Candelabra
Length: 60cm approx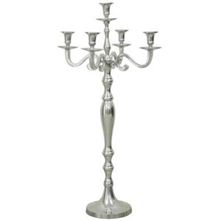 Price:
£43.89

per Candelabra
Length: N/A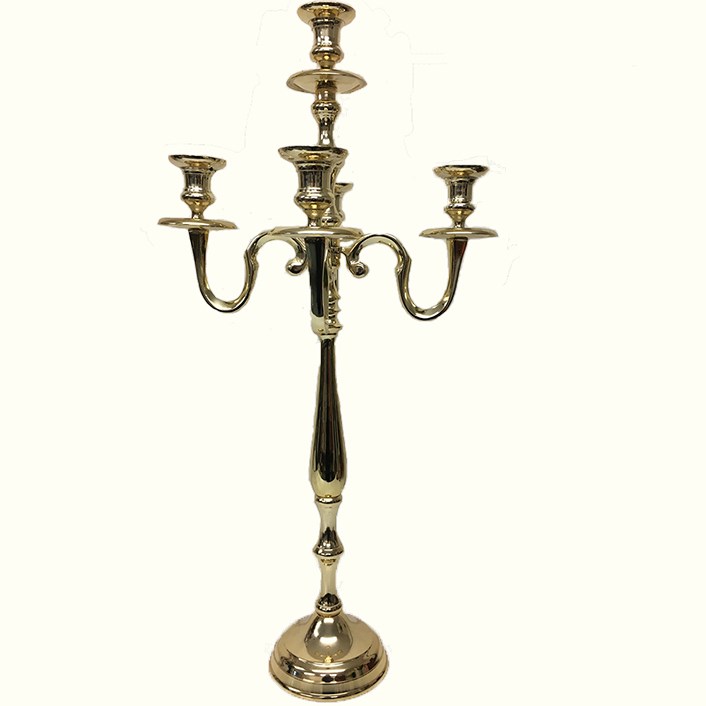 Price:
£56.43

per candelabra
Length: 75cm approx
Why shop with us...
1000's of varieties
Expert advice
Direct delivery
Secure payments
Wholesale prices