Guaranteed Pre-Order Prices for Easter Longiflorum and White Calla Lilies Available Soon!
Watch this space...
For delivery on...
Order on
Thursday, 23 Mar by 11pm
Our delivery slots are driven by auction dates.
You should aim to have your flowers delivered 2-3 days before your event to allow time to condition and develop correctly.
Lanterns
Lanterns are extremely popular for decorating wedding venues internally and externally. Our lanterns can be used with tealights or battery operated LED candles to add a soft glowing ambiance to any occasion at very little extra cost.
Soft glowing lanterns also look great when hung from trees or used to edge pathways.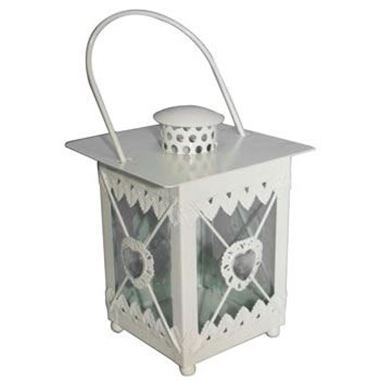 (Sold in single lanterns)
Length: N/A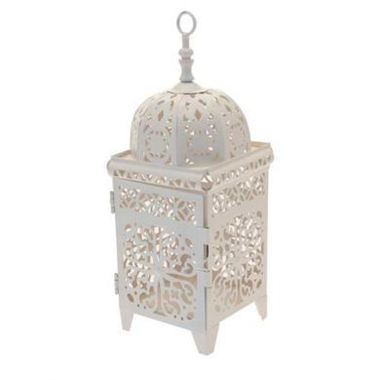 (Sold in single lanterns)
Length: N/A
Why shop with us...
1000's of varieties
Expert advice
Direct delivery
Secure payments
Wholesale prices