Please note - Eucalyptus is not at it's best at the moment & is in very short supply (therefore very expensive). Avoid this product if possible as we are unable to offer any credits.
For delivery on...
Order on
Tuesday, 23 May by 11pm
Our delivery slots are driven by auction dates.
You should aim to have your flowers delivered 2-3 days before your event to allow time to condition and develop correctly.
Wooden Crates
Rustic Wooden Crates are very popular when it comes to Vintage Style Weddings. wooden crates are also extensively used for shop displays and in the home for storage.
Stencil them, stack them, paint them - make stools, tables, wall displays... their use is endless !!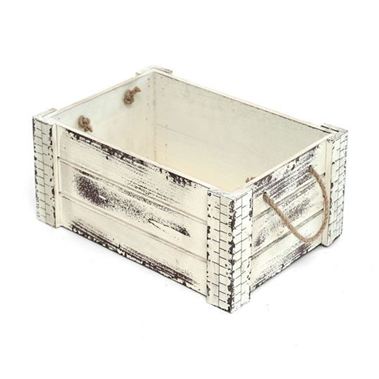 Why shop with us...
1000's of varieties
Expert advice
Direct delivery
Secure payments
Wholesale prices